Bonjour readers!
I can't believe that i'm actually neglecting my blog for about 1 year now haha
Things has changed a lot for this single year, but definitely a better one :) One of the thing is that, I finally get to dyed my hair! It is my first time, so I don't want it to be bright. So, i decided to choose not-so bright color and I love the outcome. But, who knows for the next time i would dye color pink or even purple? :D well, let the time tell :)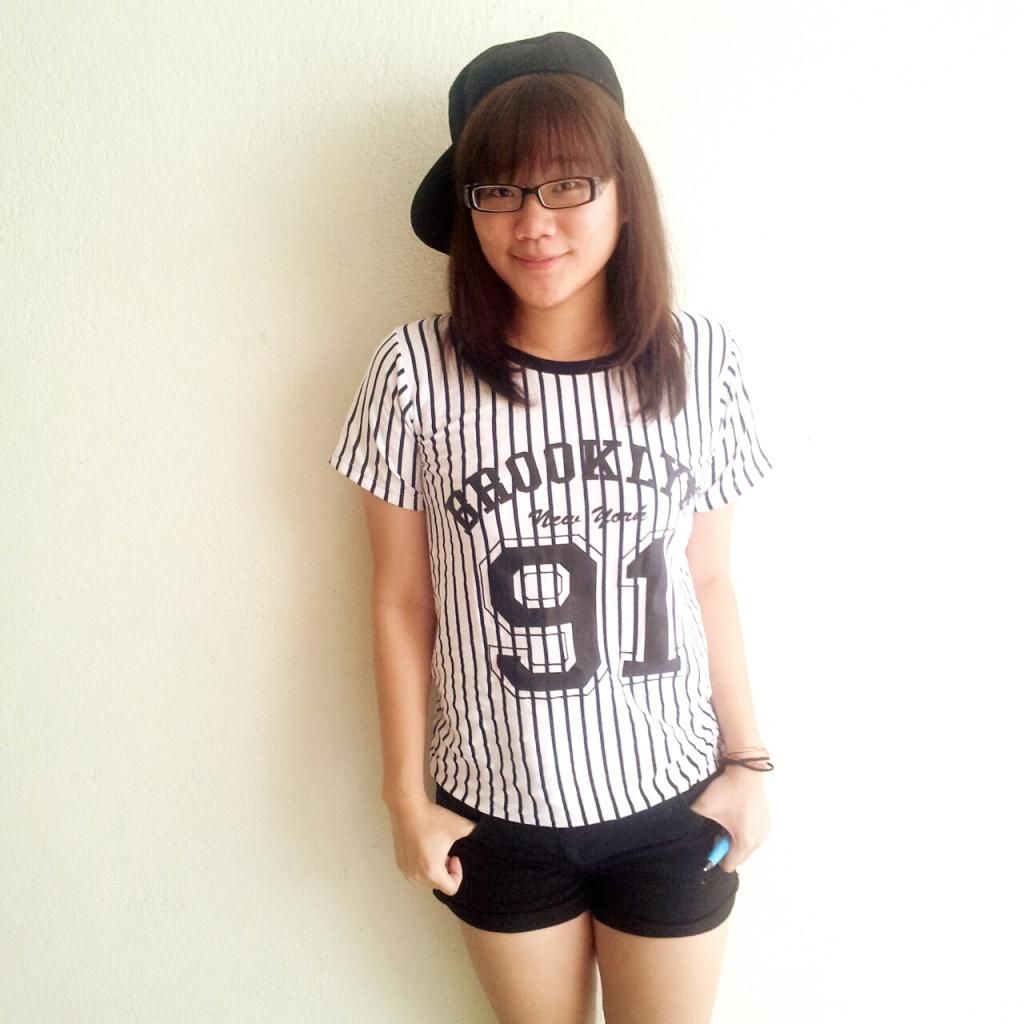 outfit detail: top from asian avenue - short pants from h'n m - BOY cap from AA's (super cheap!)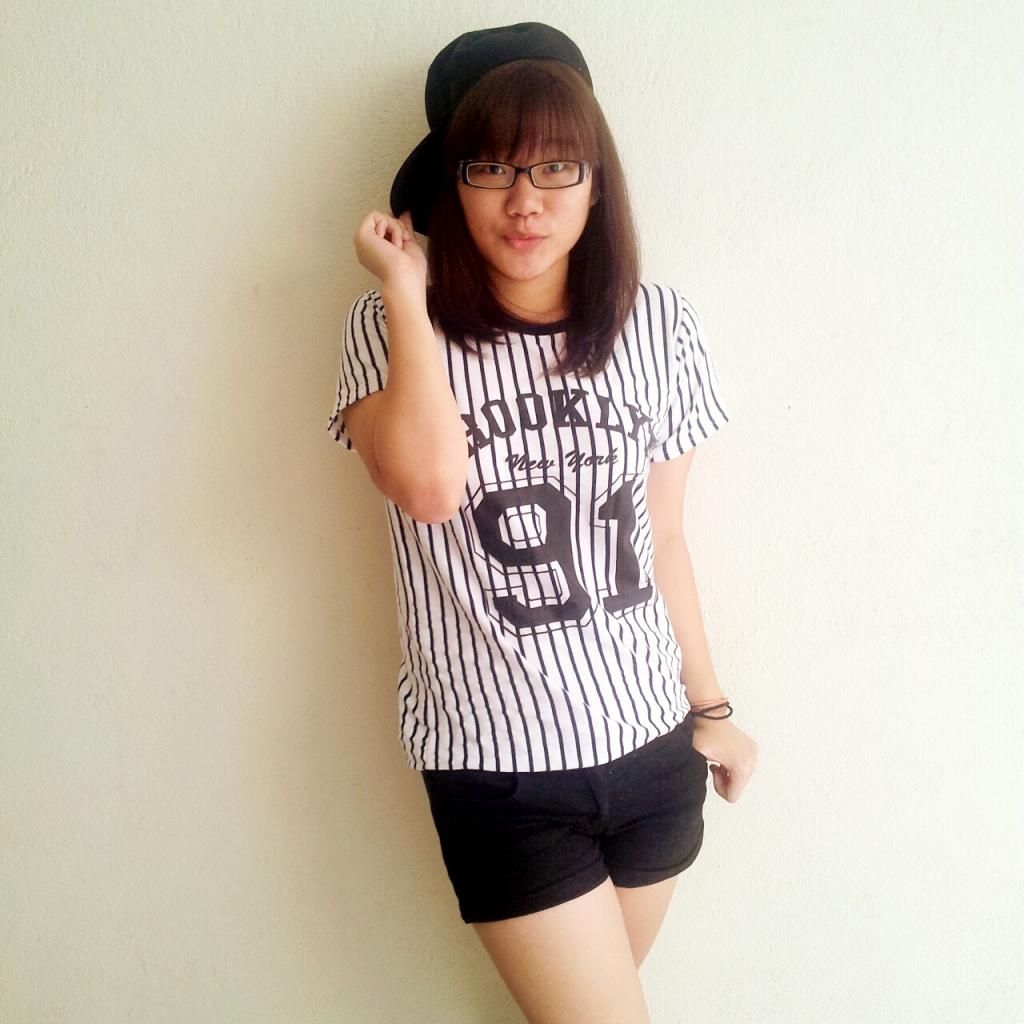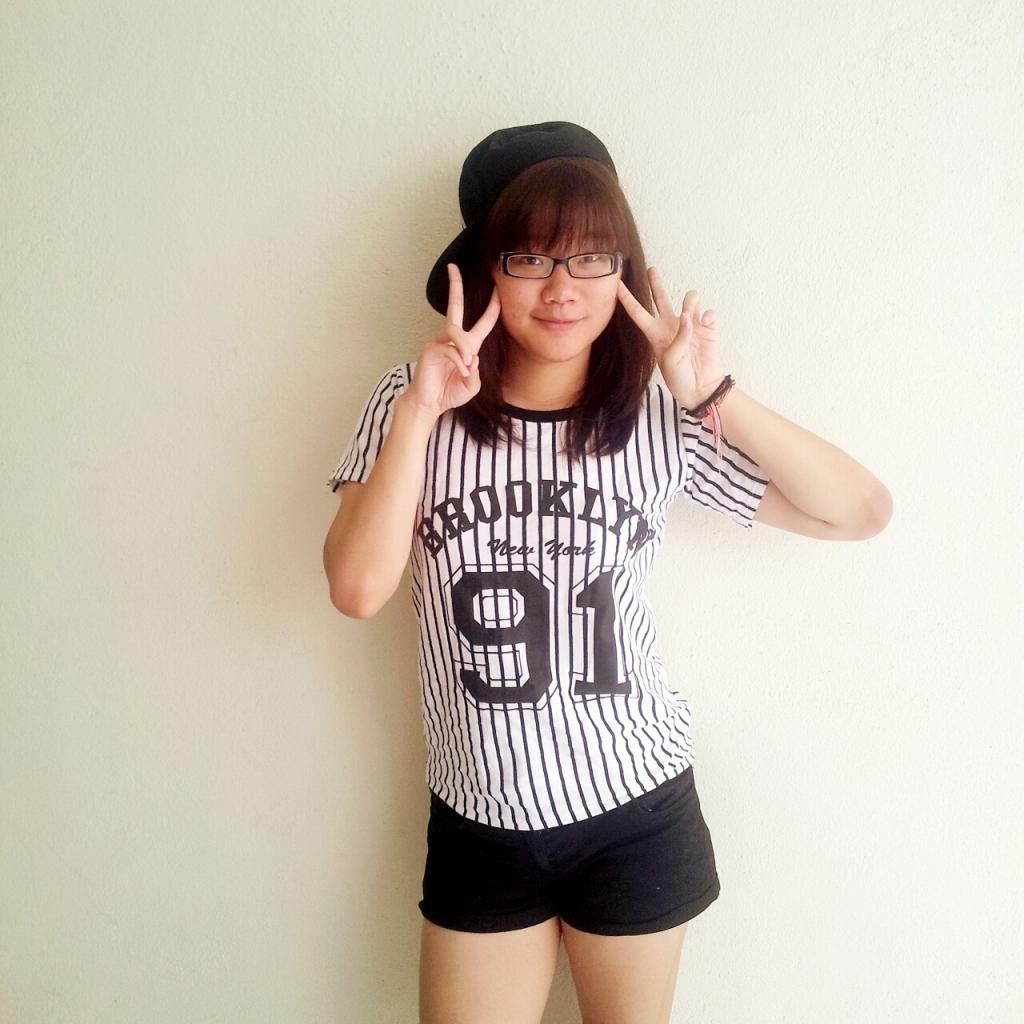 I think I have been influenced by hallyu wave (if you not familiar wit it, it is a kpop generation kinda thing). Lately, i'm following every drama, shows and even outfits from korea. No doubt, they are very entertaining and I enjoyed them very much. lol, btw i'm watching this drama now called the heirs. Very nice and i totally recommended it to you guys. no regret, guarantee you!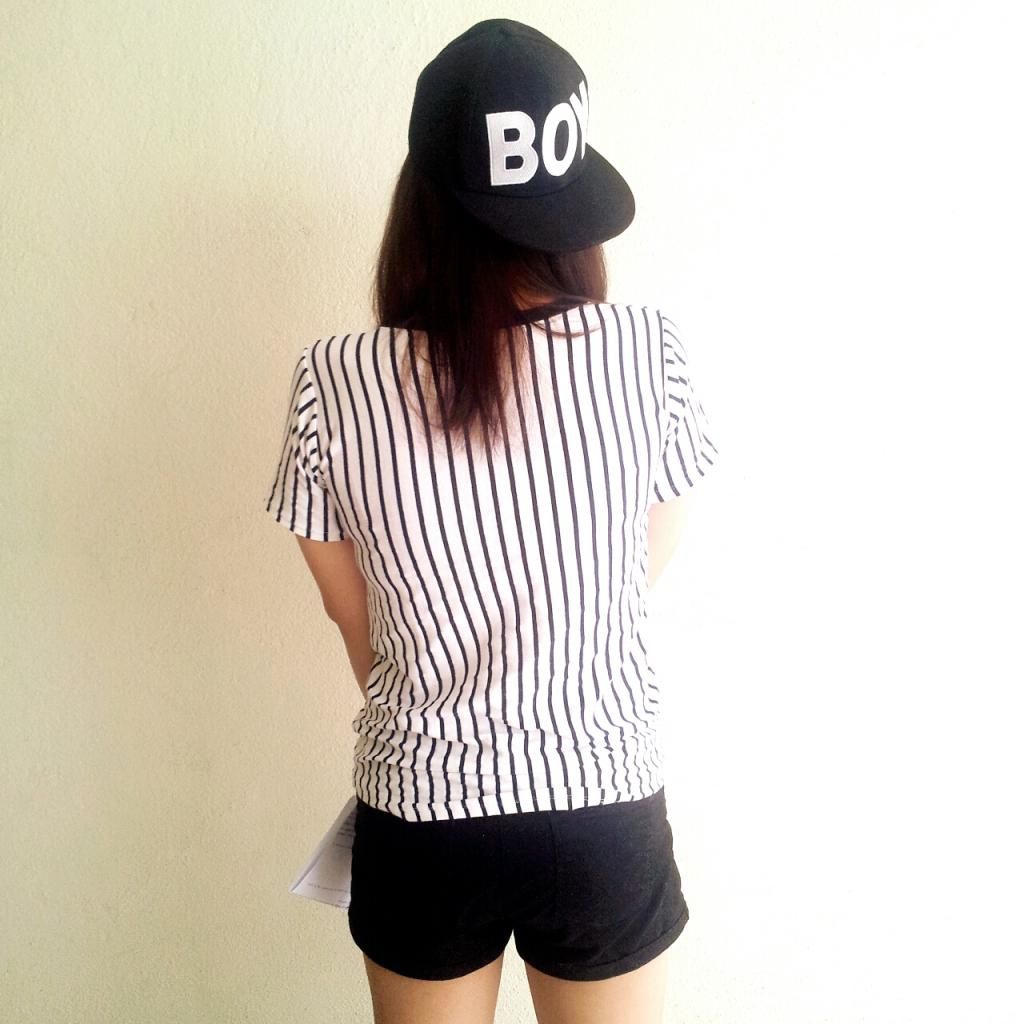 I finally free from my semester five and i'm finding job to do in order to make myself busy for 3 months holiday. Wismilak people! heh, I can't believe I can actually survive from the never ending assignment and presentation. Phew, why did I choose this course at the first place? =.= lol BUT! one semester left and I'm done baby!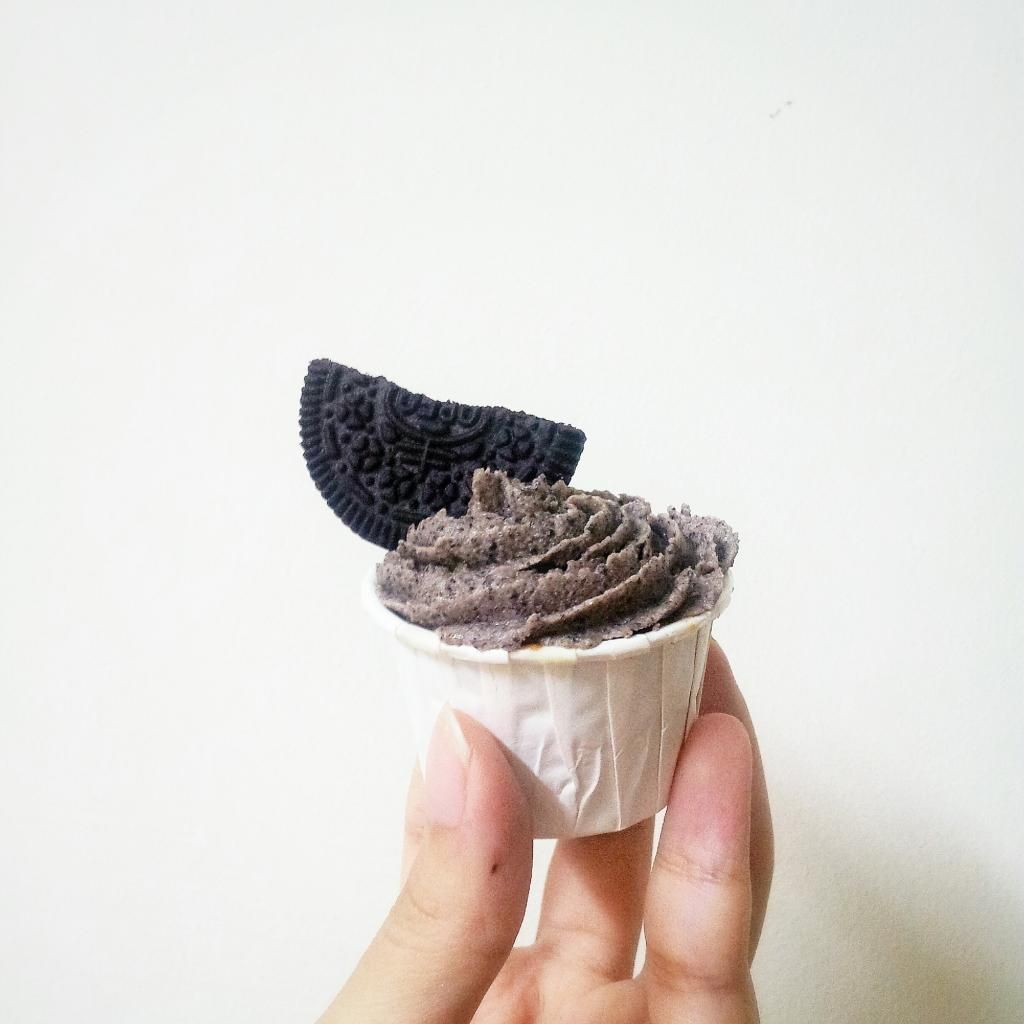 For my last pic of this post is the pretty cupcake! don't you think it looks pretty? hee, thank to my best friend who deliver it to my apartment yesterday. :)
In another note, I have also changed my domain name from whenolenspeaks.blogspot.com to littlemissolen.blogspot.com. 'n also please follow my new bloglovin. I accidentally remove my blog and end up import the new one :( Thank you!
till then, xo! adios for my next post!
stay tuned :)