I know, I know. what a long hiatus I have made, isn't it?
can't blame anyone but myself cos of last minute habit of mine. However, i'm glad my journalism debate has finally over! phew, report left and 1 more month to holiday!
First of all, I would love to congratulate my best friend for his graduation! lets we all wish him good luck for his future life :) to top it off, i got some little reunion too with my old friends. so happy to finally able to see their faces after a while. you know, pretty hectic university life has made me barely meet them. huuu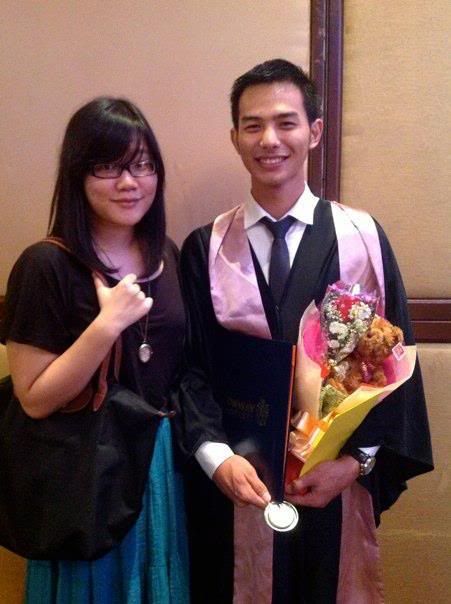 Oh my god. My. hair. is. so. messy.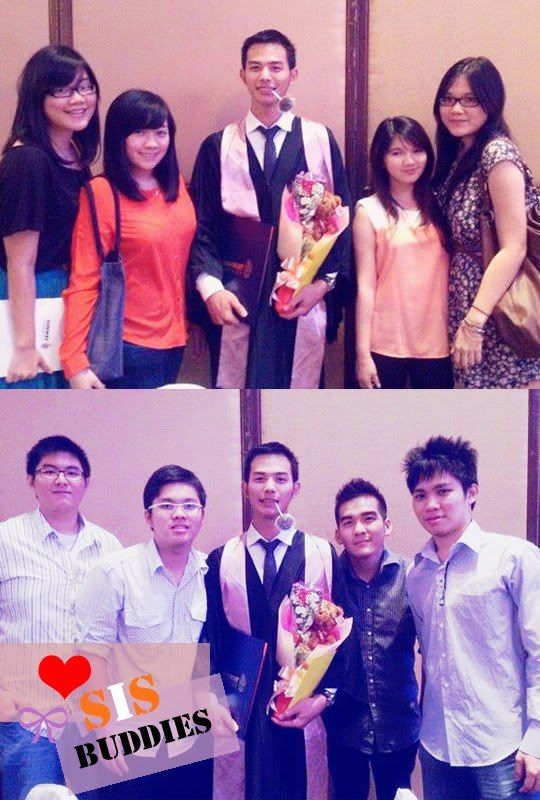 ze girls and boys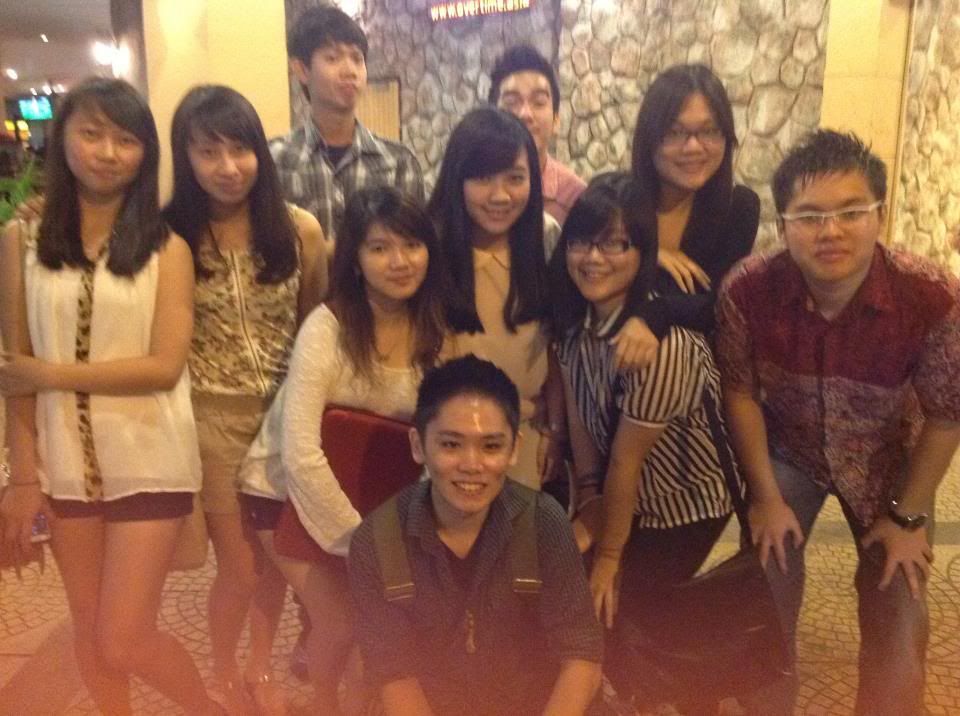 Another little karaoke reunion session with sis buddies when ajui visit over :)
Fun fun day!
I totally have no idea why my hair keep getting messy and messier each day. planning to cut it short, but wanna keep it long too. dilemma hit, i think im just too obsessed with short hair. I don't know whether i should cut it again on my upcoming holiday.
Move on, I had so much fun in recording room. I never know that my campus had recording studio until my feet steps into it today. It was initially meant for project recording but couldn't help with it and I end up cam-whoring inside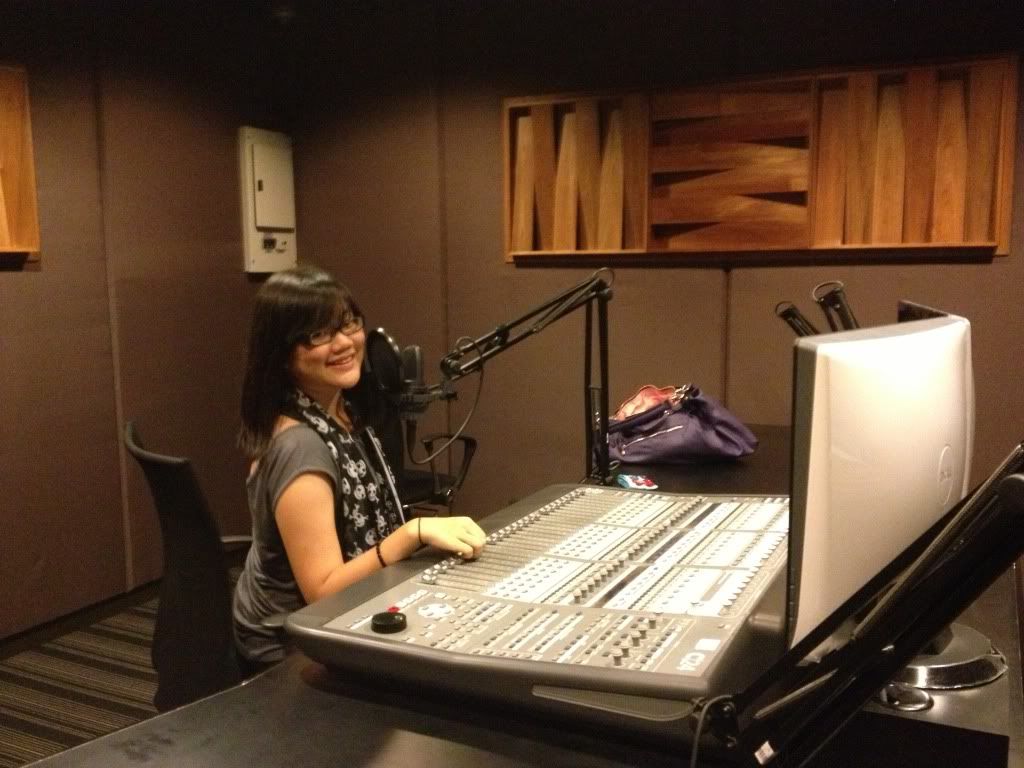 Hee, last but not least, finally i get to tried burger lab! YES, the burger lab that is located at ss2, petaling jaya. I'm so excited, really coz its has been so long i wanted to tried this place, but never been able to. lets the pictures do the talking and thanks to my

twin

for editing this cute picture. love em all!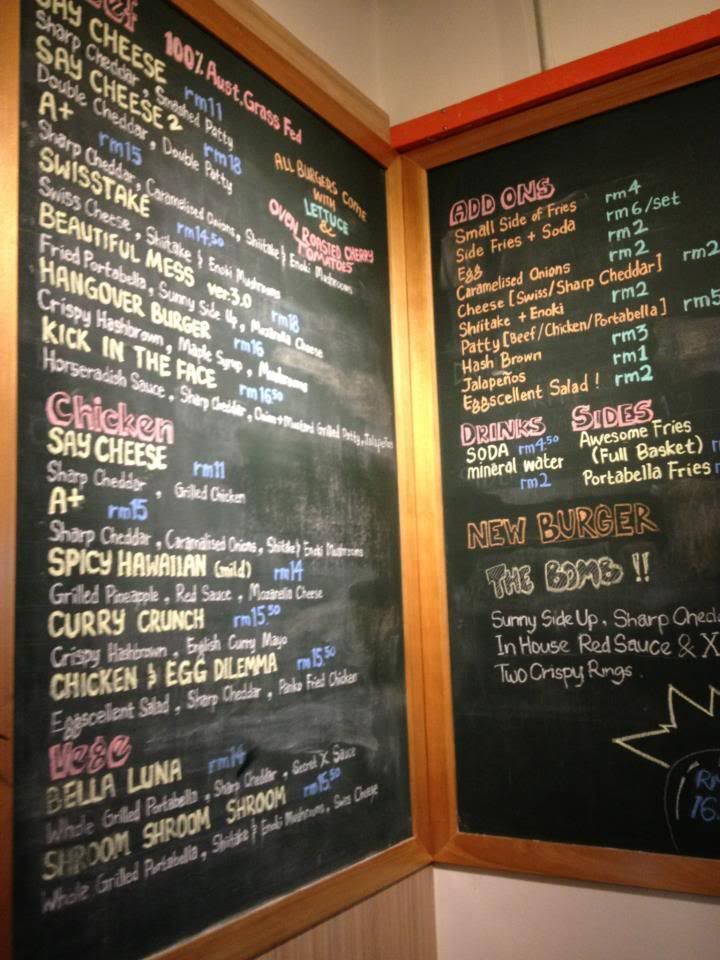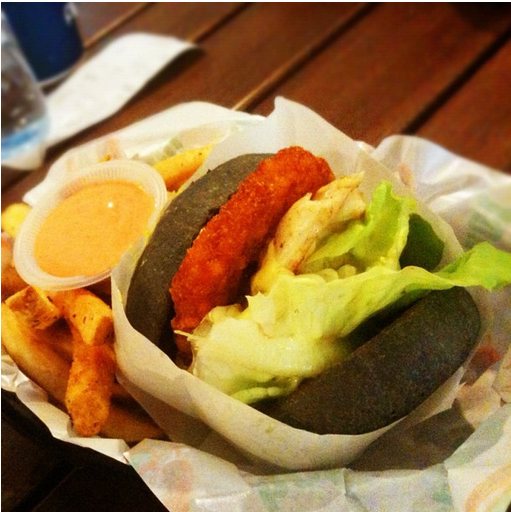 Yes, if you are wondering. Burger lab serving charcoal bun and it was my first time trying it. Super yummy and their fries are da bomb! I ordered this curry chicken burger with crispy hash brown and eggs. Mmm, yummay! :)