Woke up and can't believe the fact that It's already the second day of 2012. Here I am, wanted to say ' what a year it has been! '. I had such a great, unforgettable, downside, and exciting time back in 2011. My unforgettable simple birthday with ma friends, irreplaceable memories in foundation class that gave me such amazing & fun buddies, never ending non-sense issues & down pressures which, i think it made me become who i am today.
Thank God for giving me a chance to keep learning & appreciate life. Thank my family for the lesson. Thank my friends for all the dramas, whether its good/bad. Just to let you know that they makes my 2011 colorful. :D
Happy New Year 2012, fellas :')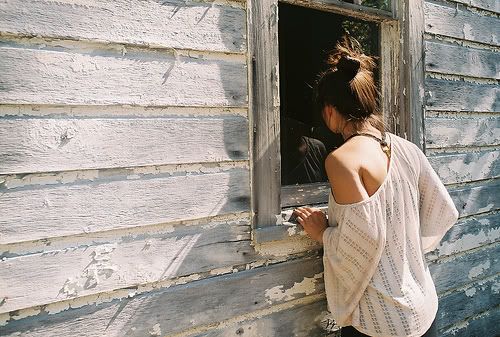 I hope 2012 would be as colorful/ more colorful than 2011. learn more & more. keep discovering & find out what its need. stay happy always. more responsible. control my temper. last but not least, THINNER! but still can eat a lot! please *hahaha* & am soooo excited for what lesson and moments may bring in 2012! :)
Dinner wit family at Harum Manis restaurant. its an Indonesian restaurant that serve a jaw dropping and mouthwatering dish! Should try. yum!
i'm having a hard time uploading the picture and donno why the picture turns out really big? 0.O to conclude, I had lovely time and me love my family so much! and yes, i got only 1 photos of me here! lol Toodles guys, I gotta go shower now! hunting for new clothes for new year! you should too! bye bye :D