--


Hey hey! It's been a long time since I did not blog. I'm on my holiday rite now. I should be enjoy - ing my 2 weeks holiday! Next Monday, I should going back again to MY and start my semester II. kinda lazy yet excited to start the new subject :P
I just can't wait to graduate fast and leaving Malaysia soon! Yay! :D Get really bored already with Malaysian situation but the friends are super awesome ;)

--

Around 2 months ago, My sister has officially married with her husband. Super awesomeness time that time. Both of family members looked very happy. I love you sister, wish you a great life ahead! :) xoxo. Let's let the power of pictures do the speech!
Photography by :
Edward Suhadi
this could be a tumblr pictures! don't ya think? :)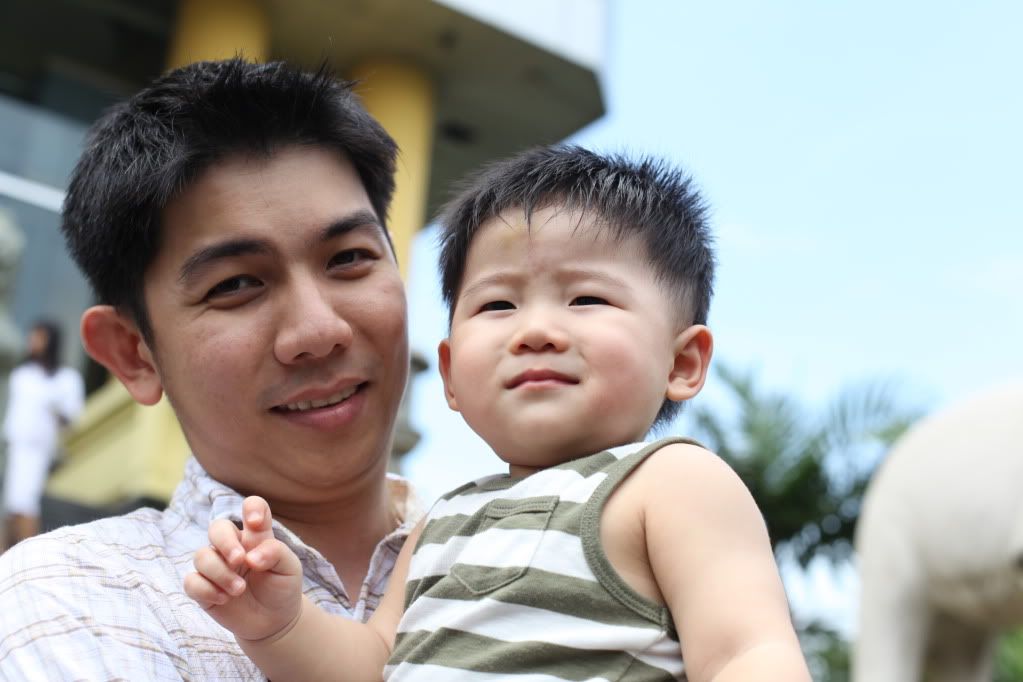 looked at his cheeks! so cute rite?