HEY NEW LOOK ! NEW LOOK ! NEW LOOK !
i know it looks so empty but yeah i like it more than the previous layouts. so what do you guys think? :)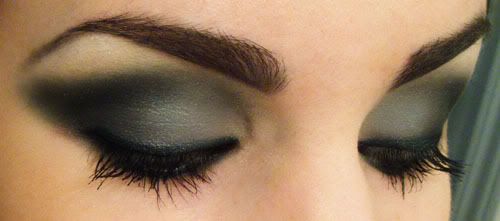 pressures always come insistently to me these days. I don't know who's wrong and who's right. Yet it giving so much temptations. I don't want this to be continued. Soon I guess, you will know what's actually I want from you. Yet don't want to torture you but to let you happy.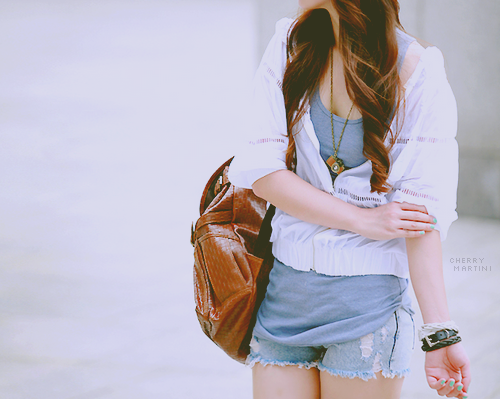 No one would care, if we can't make it. Giving our time to forgive each other, can you? How can I stop this? It's never ending! and tell me, how about us?!
What about feeling? this feeling?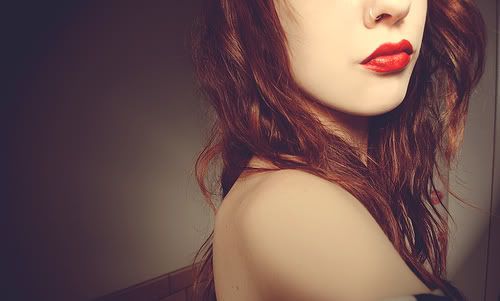 Just wondering, don't you feel pity about me? Have you ever feel about my feeling? Have you? Once again, have you? Oh dear my God. Don't said me jealous or what, cos I will never will and you know that (: and why I did this to you? Because I care. You should be proud to have someone who over care about you. But how you treat them? how? Tell me how.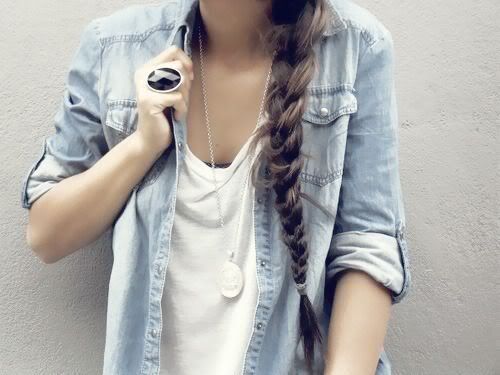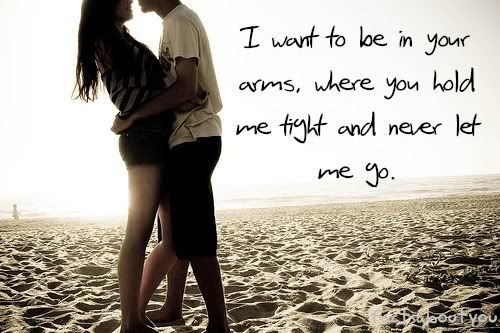 Let u know that I will never care about this anymore, ever. So, that you know how does it feel to feel lost. I did not trying to be mean, Just to let you be conscious that regret always come at the end.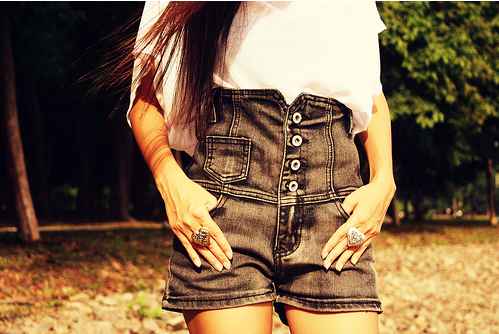 Sorry readers, I just read all the comments. Thanks so much for keep visiting my blog! Much appreciated and I've been so busy studying for the final exam. Tomorrow is last paper, so wish me luck !=)
Just to let readers know, that I'm no longer going to update this blog so often like I usual do. cause of damn a lot ass-ignment, moving place, and many things.
But I'll update if I have free time! I promise you! Beside I don't want my readers become disappointed. Today post is just random btw :) I shout my feeling out, so my stress less a bit. Don't you realized my pictures? I re blog it from my tumblr. Visit my tumblr
HERE
.
Don't forget any of you who get tumblr should follow me! HAHA :D just kidding and i follow back all peoples! cheers :D