Last saturday, taylor university create an event for Indonesian people. not literally for Indonesian people but its called Indo night. Me and all Taylorians were coming that night. It was awesome. Though I was so bored in the beginning of the event, but yet I had fun. The lightning was freaking awesome! Im not lying! The event started more fun after Tompi came out the stage and sing. WOOHOO! Sadly, I couldn't take pic with him. So yeah for conclusion, Indo night was awesome! :D
It's Tompi :D
He is so funny.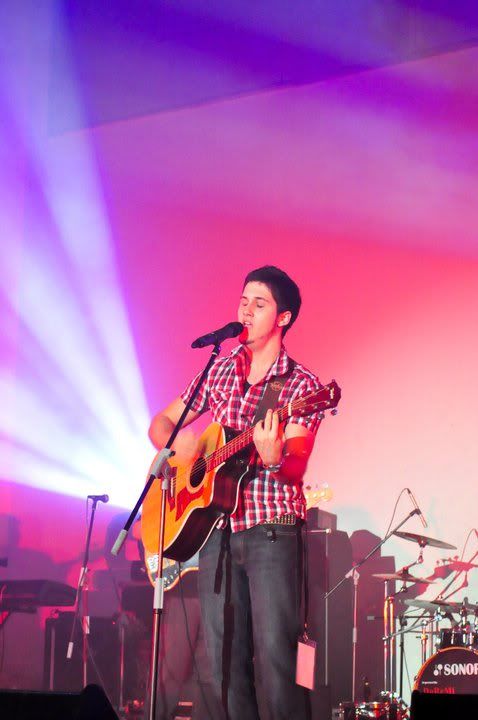 JOHN!
damn handsome.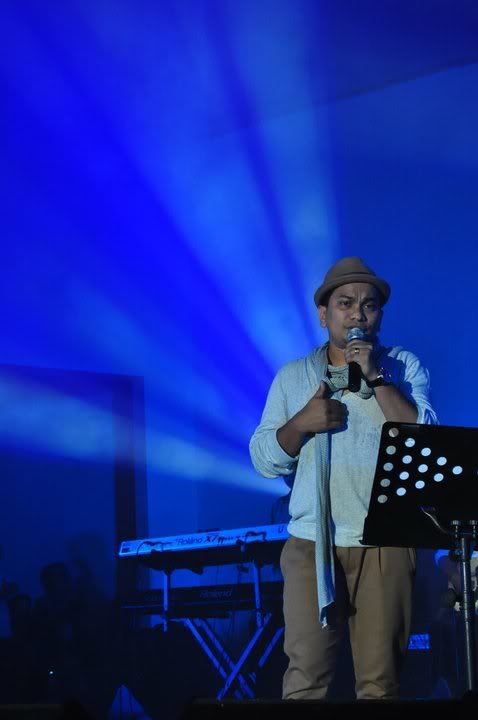 Group band called BOS? if im not mistaken :/
they are good :)
i like.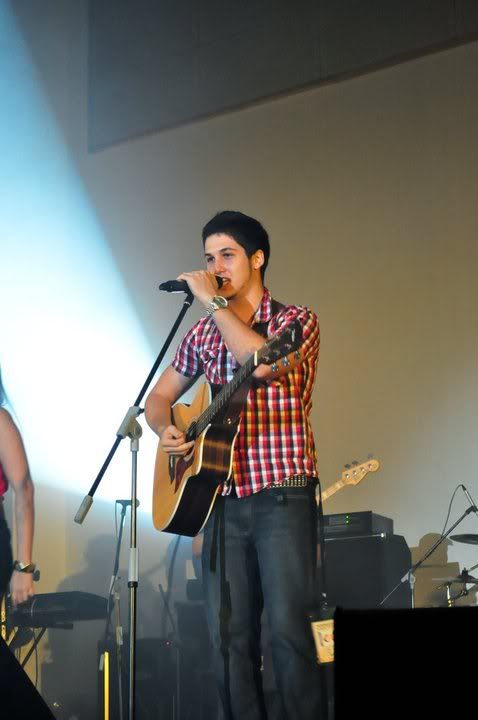 he is handsome rite? LOL :)
his voice also duhh! nice ;p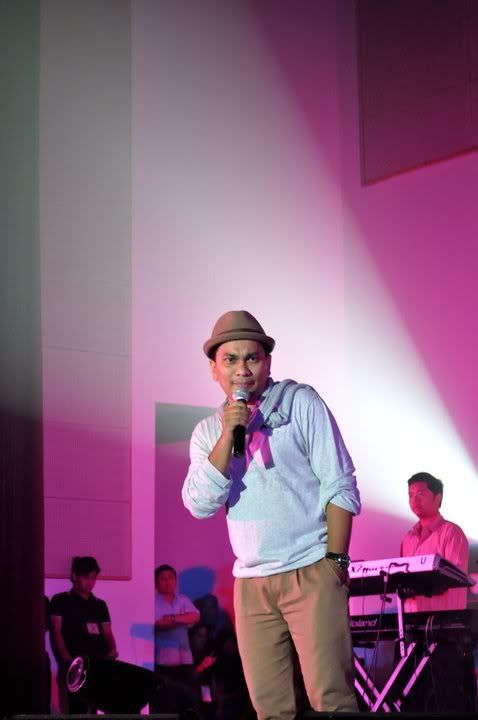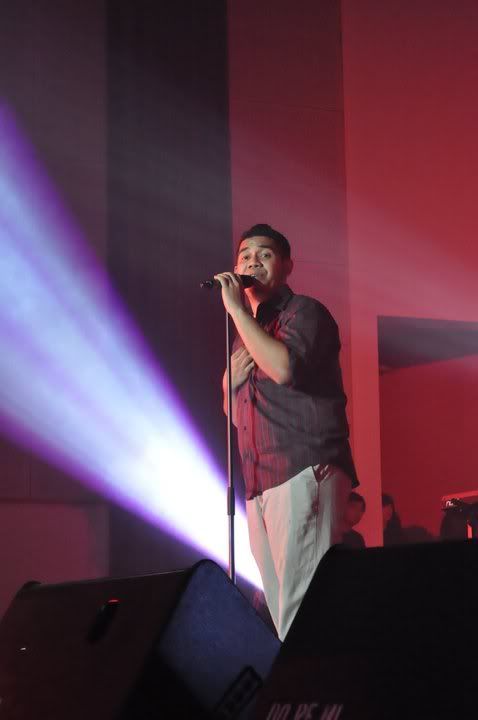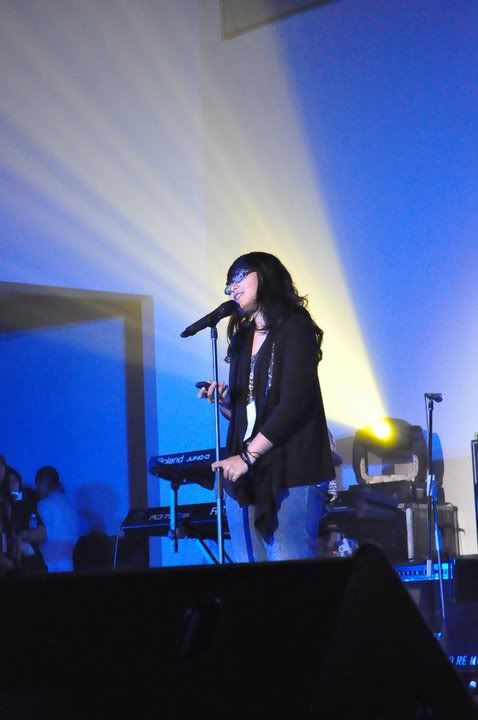 shes reading a poet and sang with it.
creative bum :)
sorry, i forgot the name.
as always.
muka demek setiap hari.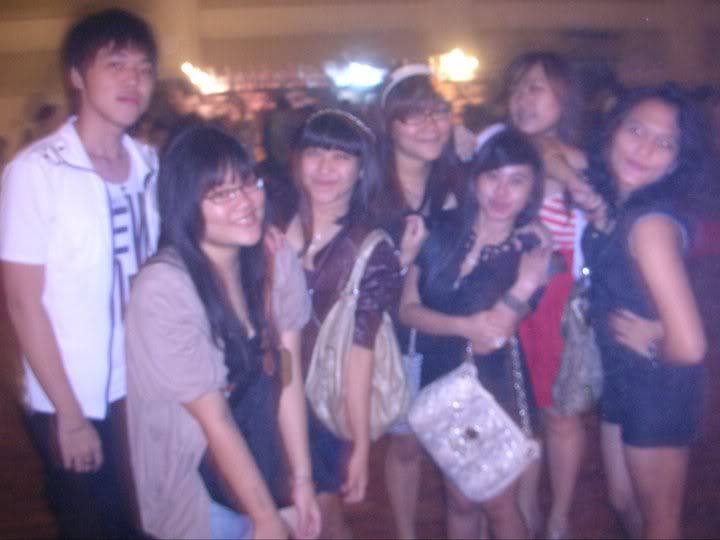 THIS PHOTO SO BLUR!!
maklum, pake bb ;p
left to right : brian olla irene me trias cindy and rachel : )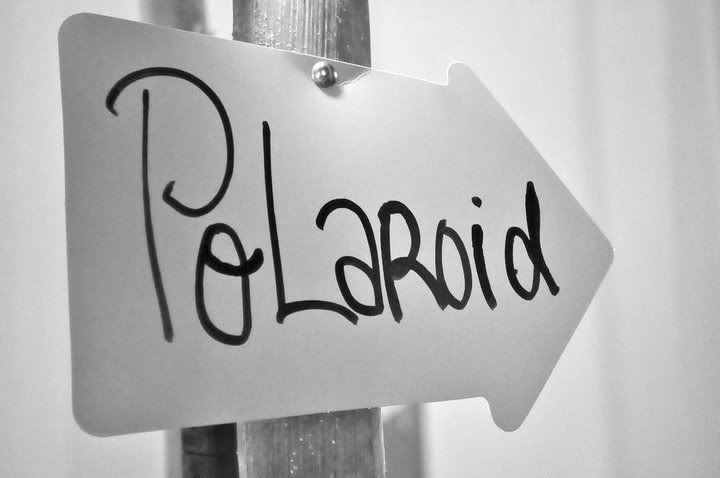 beside of saw ing bands performances, the events also offers the polaroid picture for only 4 RM! but sadly i didnt take, cos i was too busy that night :(
I LOVE THE LIGHTNING :D
IN CONCLUSION, INDO NIGHT IS FUN! SO MUCH FUN :D
i hope they could make an event like this again :)
weell guys! sorry for the lazy update
cos I have to study for my exam which is on 14 till 18 :)
so yeah wish me luck guys =D
xoxo, toodles!