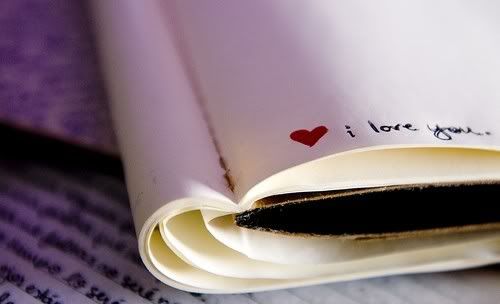 Guys! I'm back. Gonna reply you all right now k? I miss blogging so much! Yay Wifi in my room is working already, that's why I chose to blogging right now. Oh and I got presentation back to back for next week. Oh gawd. Wish me luck guys x.
Hi, thanks God because I feel blessed to have this life. Thanks to Him, family and friends : )
What I did for my long absence? Let's see. Let the pic do talking keys!
1. I went Genting Highland with my new friends which is contain Me, Olla, Irene, Bayu, and Fadlyn. S O - MUCH - FUN : )
2. Overnight at Bayu's place at Suriamas. Though not too comfortable, I did have fun playing with Hurley, the rabbit. :)
SORRY BLUR!
3. Met with
my peoples
. you know who :) i love both of them so much!
♥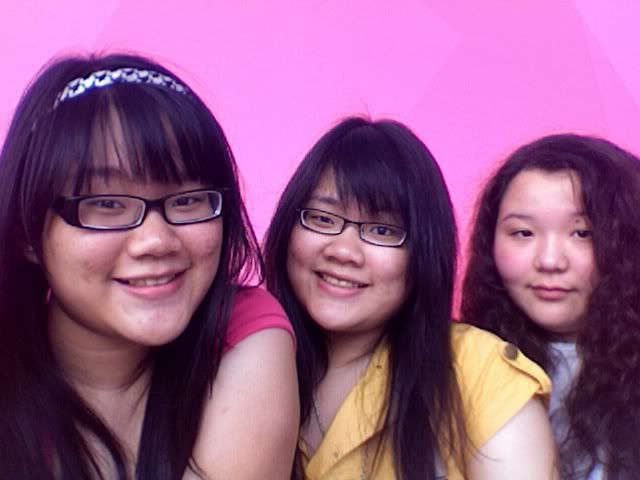 4. Photobooth ing and use some effects. It's quite cool, too! :D
5. Celebrated Steven's birthday party with 16 others. It's the sexiest surprise party ever cos we put some lingerie on him. Lols! Have a blast yaa! hope you had fun! We love ya :*
not everyone in this picture :(
6. I love my FICM classmates. They all are fun to be around with.
7. I can't wait for december cos I'm gonna start my second semester and having a long time break! Yay! ;)
8. Last but not least, I miss the old good times!
So, what should I say again?
What should I ask for more?
I just feel blessed of today.
I don't know what would it be tomorrow.
Life is a question.
till next time*
loves, Olen