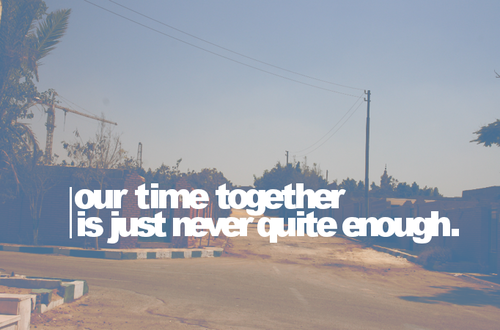 Hey guys! How's your first day of October?

mine went very well I think! I hope y'guys do too!
I had a barbecue party with some of my previous school best friends. We gathered together and did some reunion as well : ) Pardon me, I did not take many photos that time coz I was very drunk! but I did have fun with them. It's been ages, like it's already 4 months eh? (: So happy could spent time with all of them. We played truth or dare! Daym, I hate that game so much! HAHA don't know why =P. well I had so much FUN! though.
All of a sudden, I just missed all timing that I have spent when I was in High school. When I lived in hostel with all of my best friends. Time is changing, I felt that you guys did some changing too. OK, stop being emo cause I hate that! So, just telling you guys that I miss you damn much.
Like an hour ago, I had a nice convo with my 'new brother' :) I do not want to mention the name but yeah I did had fun talking with him and he taught me so much things that I would never expected.
He taught me this:
- Life is not always goes on your way. Life is about to move on. Don't never ever give up on something that useless, cause God reward you on something bigger.
- Why do you have to lost your own feeling if you will know that he will just gonna hurt you?
- Everyone is a gift. Your best friends are a beautiful presents. Your boyfriend is just a ribbon. Don't just fixated on your 'ribbon'. Do respect both, but do respect your present more. : )
- Get yourself careful and think, because how close you and your friends, there will come a time that they will just hurting you and drag you down.
- When you have everything and do not know what is the meaning of loss. You will not feel what are they feel. But after you felt what the meaning of loss it. Never ever requested the presences cause you will never realize that everything could just gonna gone all of a sudden.
this is not all of the quotes that he made! it's just a half. I don't care where he got all of this from. But I just strongly agree about what he have said.
After all the quotes he made, finally I came up with this quote saying that No one is rich enough to buy back their past! Thanks Ke for your time listening to my long boring stories, :)
Sorry for the random post guys, I think I have wrote enough for today post. Thanks for reading weyh (: i love love you! : )
for everybody, i will link you guys back. not now cause i'm effing sleepy! haha. goodnite!